Miniland Educational
Educational and teaching Blog for teachers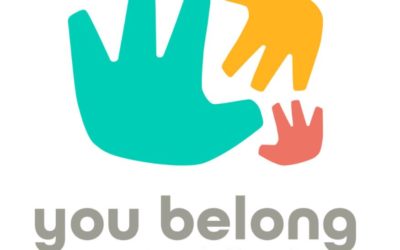 Miniland is proud to launch its most important initiative in the US to date: You Belong with...
read more
Educational toys for kids
Miniland beside educators
Miniland is an educational toys brand whose expertise is on social & emotional learning toys (SEL) delivering on our values of diversity, inclusion, cooperation and tolerance.
At Miniland we believe that the world is a better place when being parents becomes a journey for growth where we free up all of our potential.
It is a journey to discover, create and connect significant moments in the role of caring for and teaching our little ones.
WE ARE MINILAND, AND WE HAVE A PLAN
To build a better world, where every child shines with his or her own light.